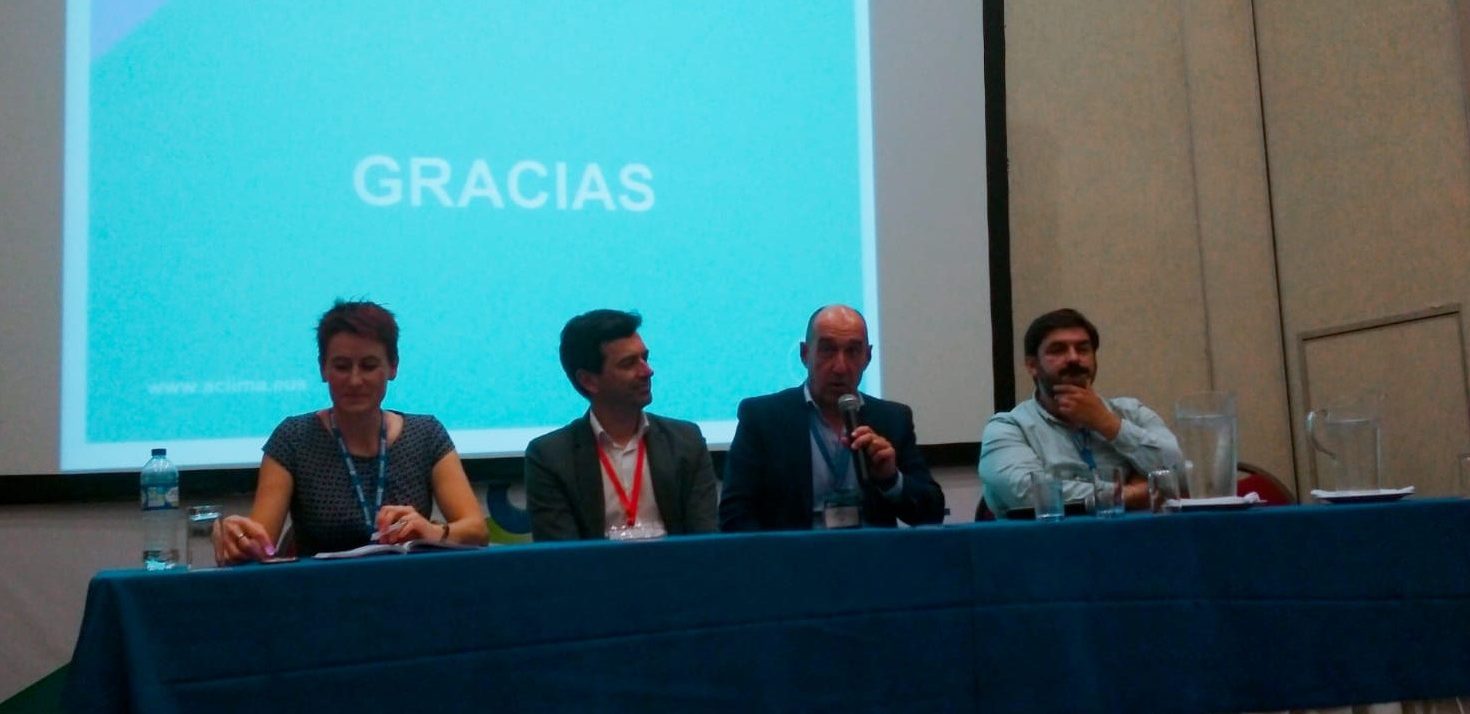 08 Jun

Colombia invests in sustainability

Taking the opportunity to attend the well-known international ACODAL Congress, held in Cartagena de Indias (Colombia) on May 30th and 31st, and ExpoSolar, an international solar energy event in Medellin (Colombia) during the first two days of June, Ekiona flew to the South American country to present the latest news about intelligent solar lighting.

Colombia, as the 4th economy in Latin America, is moving towards the generation of renewable energies. The country has the objective, for the year 2030, that 30% of its energy must come from clean and renewable sources.

Considering the great moment that Colombia is living, Ekiona was invited to participate in lectures regarding cities of the future and digital technologies on the environmental sector, being able to show a point of view using its experience achieved to all the projects done in Europa.

Thanks to the stands area of the Basque Government and Aclima in the ACODAL Congress, and the interested visitors, Ekiona had contact with different Colombian cities that showed a lot of interest on solar lighting solutions equipped with a remote management system. These solutions would guarantee savings in installation, maintenance and electricity costs, and would also help the interested ones to meet their Smart City goals.

Ekiona is compromised with offering the most modern solutions for Colombia to reach their objectives regarding investments in renewable energies.